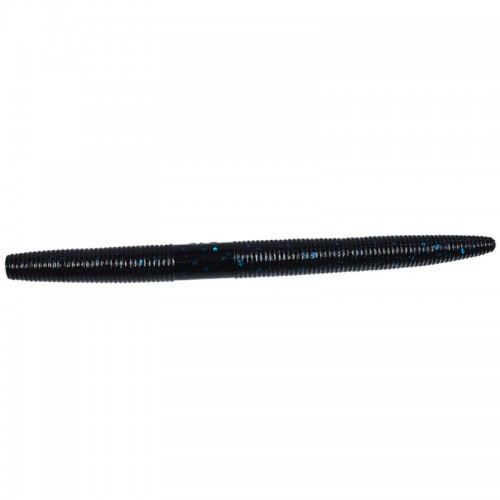 The Yamamoto Senko is widely known as the most versatile and successful soft plastic bass bait ever produced. Rig it texas style, wacky rigged, weightless, drop shot, carolina rig, ect. and you will not be disappointed. Infused with salt to give it that perfect sink rate and wiggle this bait just produces time and time again. Check out our various special edition and hard to find colors in bulk pricing - 20 Pack - 4" and 5"

Yamamoto Senko - 20 Pack
Free Shipping
Free on all orders over $99.00
Savings Per Bait
Save $0.05 per bait when ordering.
Views: 26874
Brand: Gary Yamamoto
Product Code:

Senko

Availability:

In Stock
Available Options
*

Yamamoto Senko Colors and sizes:
Qty
(+$0.20)
(+$0.20)
Out of Stock
(+$0.20)
Out of Stock
(+$0.20)
Out of Stock
(+$0.20)
(+$0.20)
(+$0.20)
(+$0.20)